Ramco is the leading retailer in Togo, specializing in retail, duty-free shops, import and export products and home supplies.
We have been present in Togo for more than 40 years and offer competitive prices on a range of more than 15,000 products covering many product categories, including electronics, groceries and luxury items.
Our vision is to always satisfy our customers, become our family, and to perpetuate the tradition of providing you with benefits of quality products from generation to generation.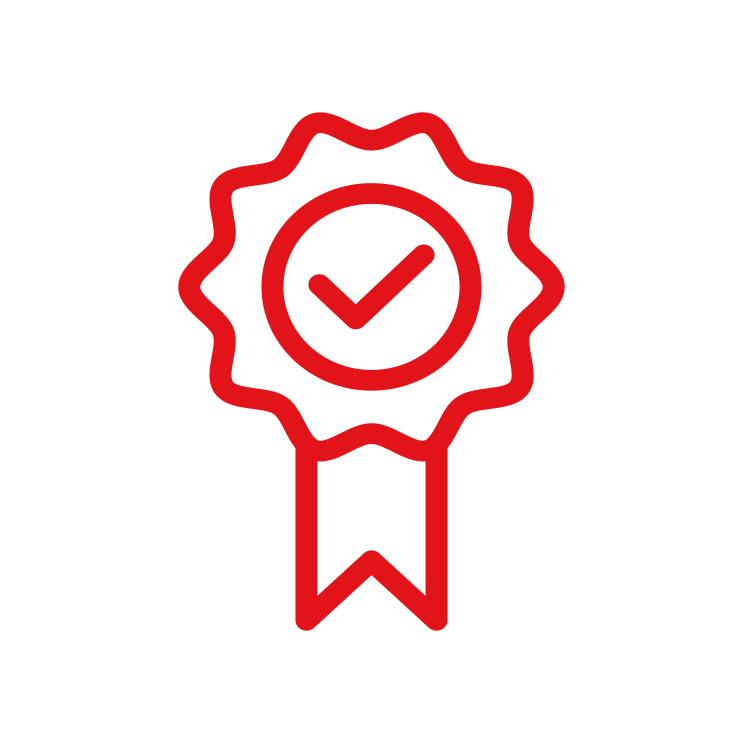 offer you the best brands selected by you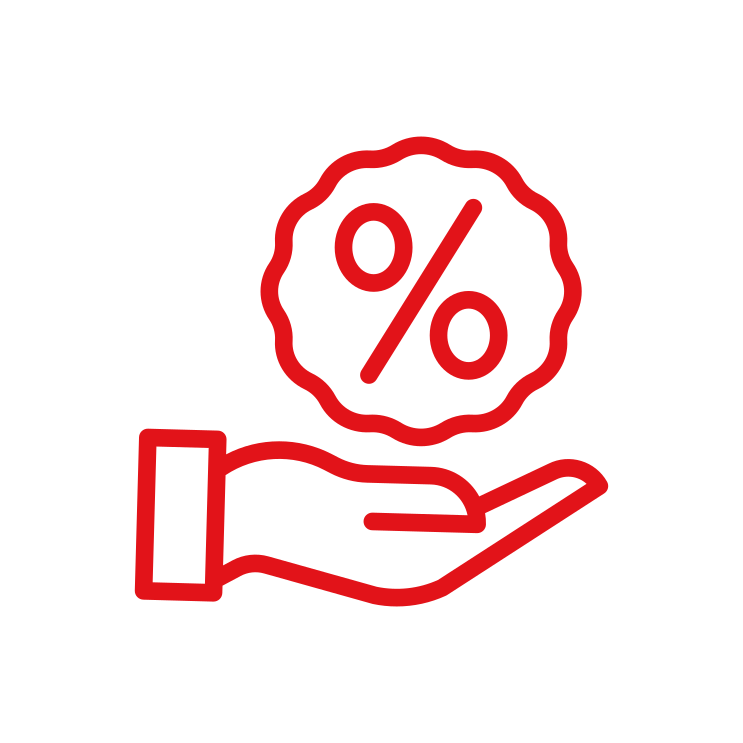 provide you with fair prices that meet your daily needs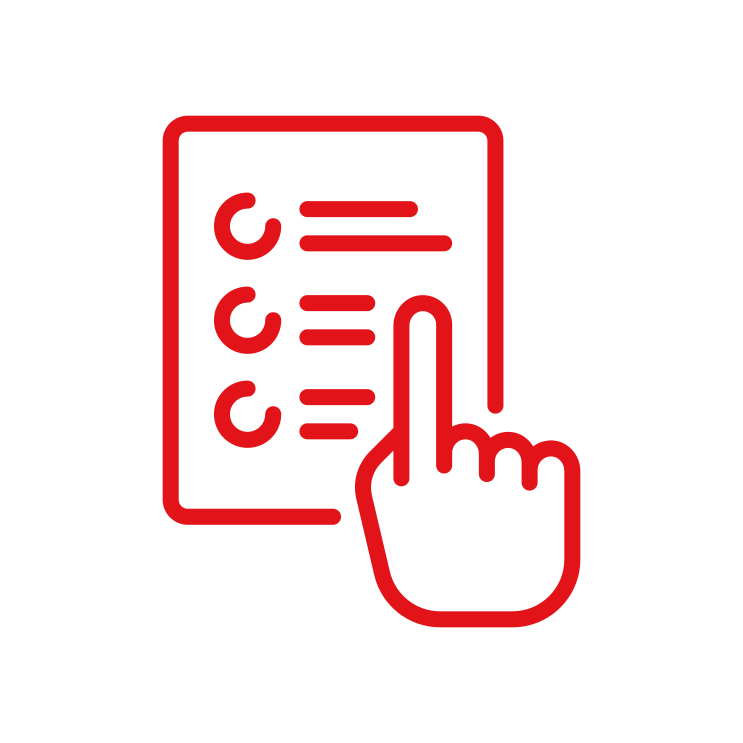 more than 15,000 products in stores closer to you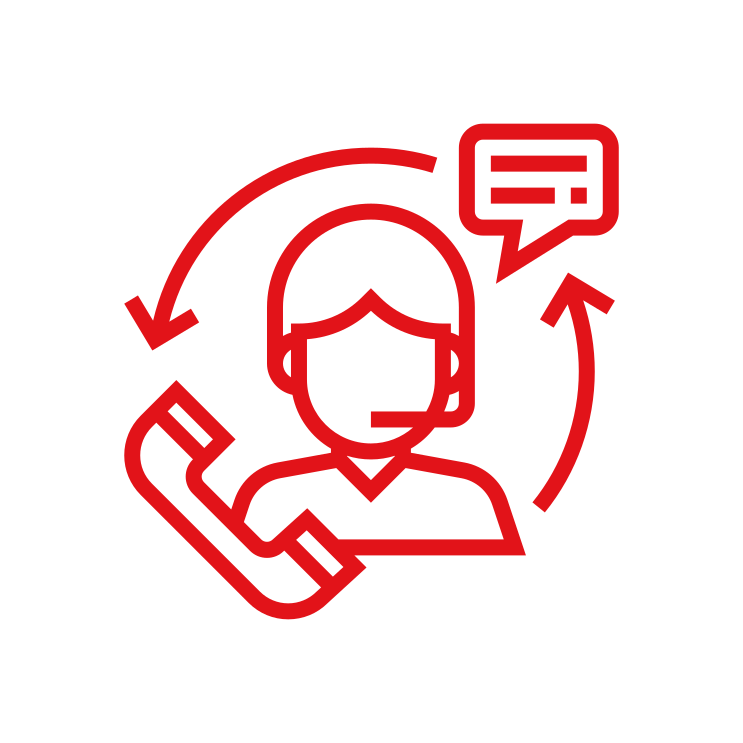 to be at your service because your satisfaction is our pride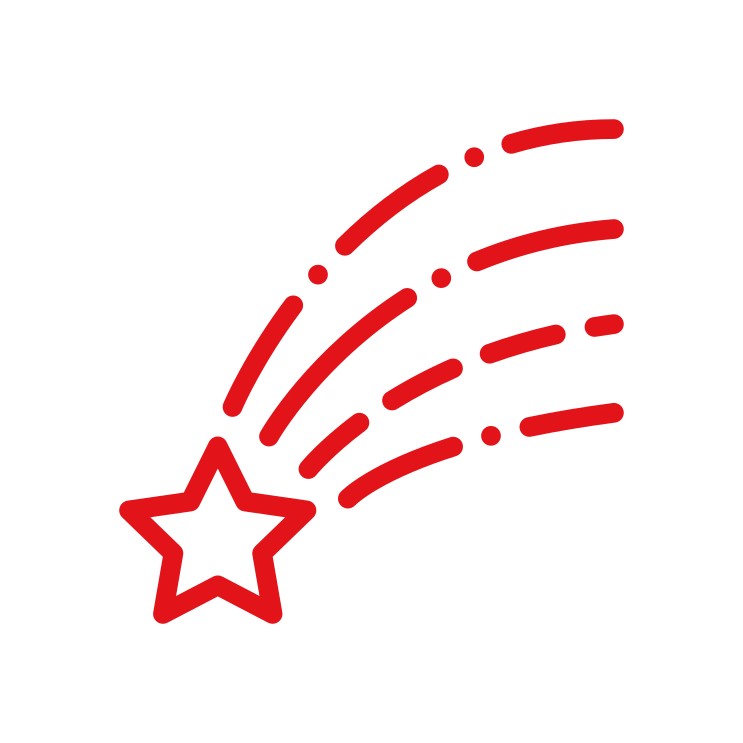 making your shopping a fun moment